Professional Carpet Cleaning in Port Alberni, BC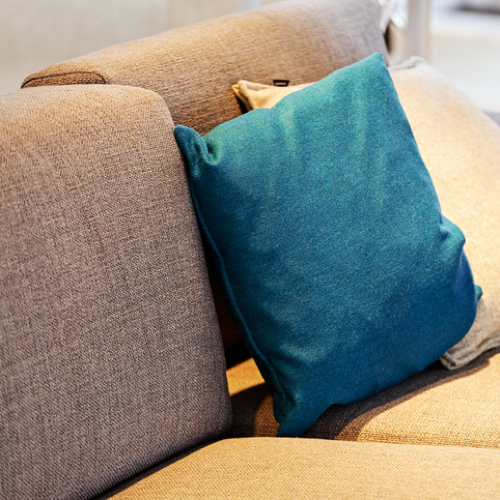 About


Upholstery Cleaning
Our upholstery cleaning services.
Don't sit with those stains on your upholstery for a day longer! Whether you have a natural fiber sofa or a well-enjoyed family room sectional, we clean them properly and safely. So you can enjoy relaxing on your furniture without the thought of stains and bacteria on them too!
Call us today at 778-419-3500 or schedule your upholstery cleaning today!