Professional Carpet Cleaning in Port Alberni, BC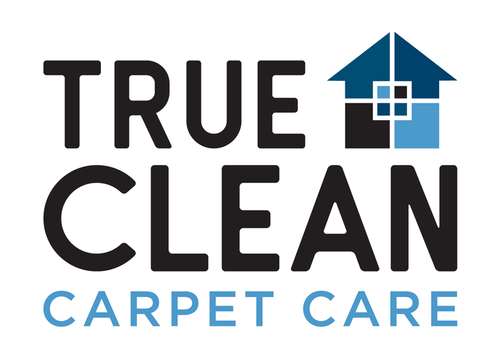 Living over here in Port Alberni, we are blessed with the opportunity to explore our beautiful outdoors. Naturally, we might bring some of this home on the bottom of our boots after a good hike, and our carpets pay the price. As an area of your home that receives the most foot traffic, it's understandable that your carpets probably don't look like they did the day you got them installed — but we can help you change that.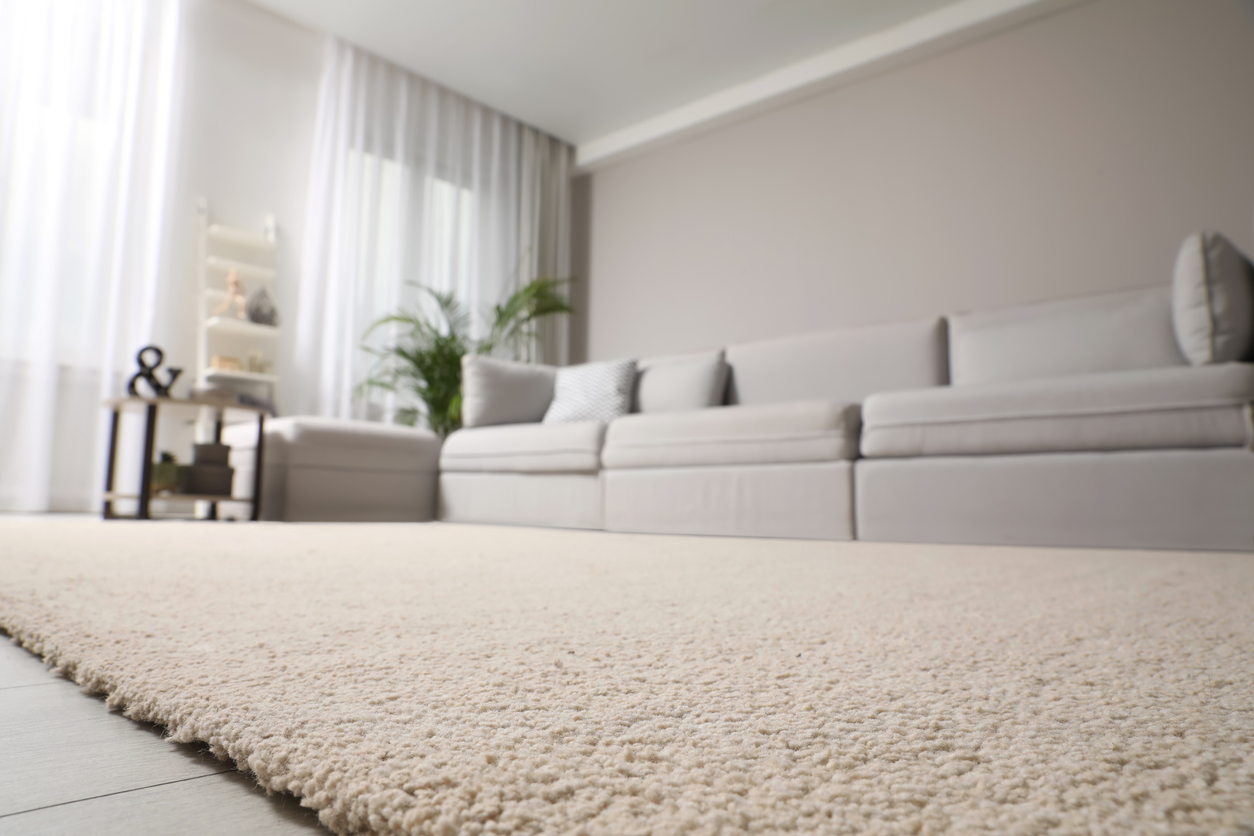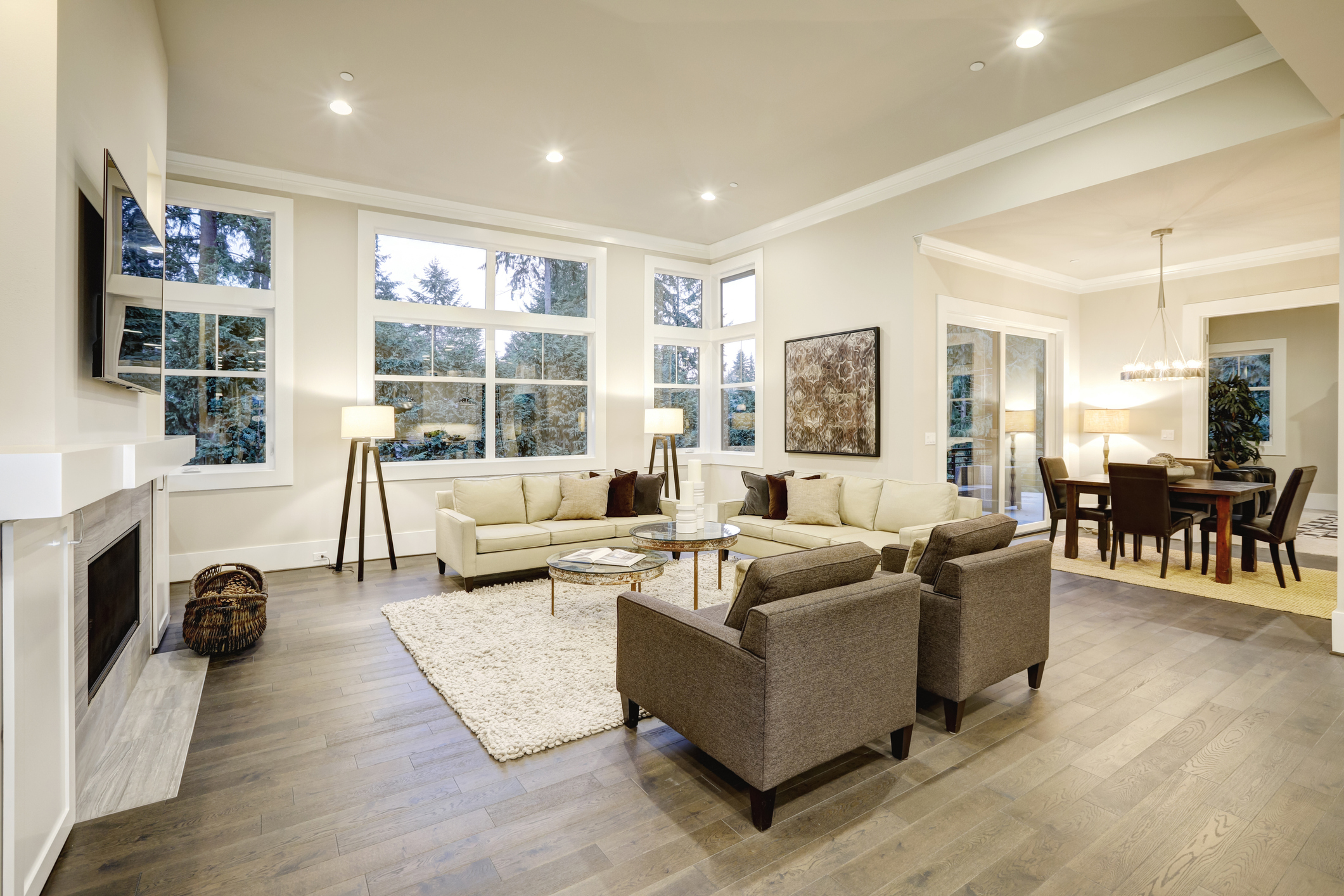 Better consistency, more experience, higher quality.
RV, Marine & Aviation Carpet & Upholstery Cleaning
About


True Clean Carpet Care
At True Clean Carpet Care, we bring over 15 years of professional cleaning experience to your carpets and upholstery. This means that we understand how to thoroughly clean your carpets deep within the fibers so they don't only look and feel clean and fresh — but they are healthy too. You can take a look to see what our customers say about us here from our verified reviews or tap on one of the buttons below to get in touch with us about our carpet upholstery or tile hard floor cleaning services!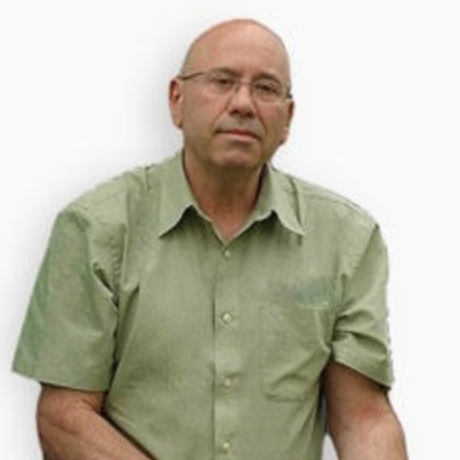 I Truly Love Carpet Cleaning!
Hey there! Thank you for visiting True Carpet Cleaning. My name is Bob and I am the owner here. With over 15 years of experience as a sole owner-operator, I can safely say that I never get tired of seeing happy faces of those just seeing their carpets and upholstery after they have been cleaned. It makes it all worthwhile for me — and it's why I love what I do.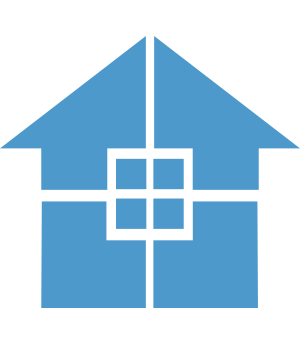 Get

a True Clean Quote Today!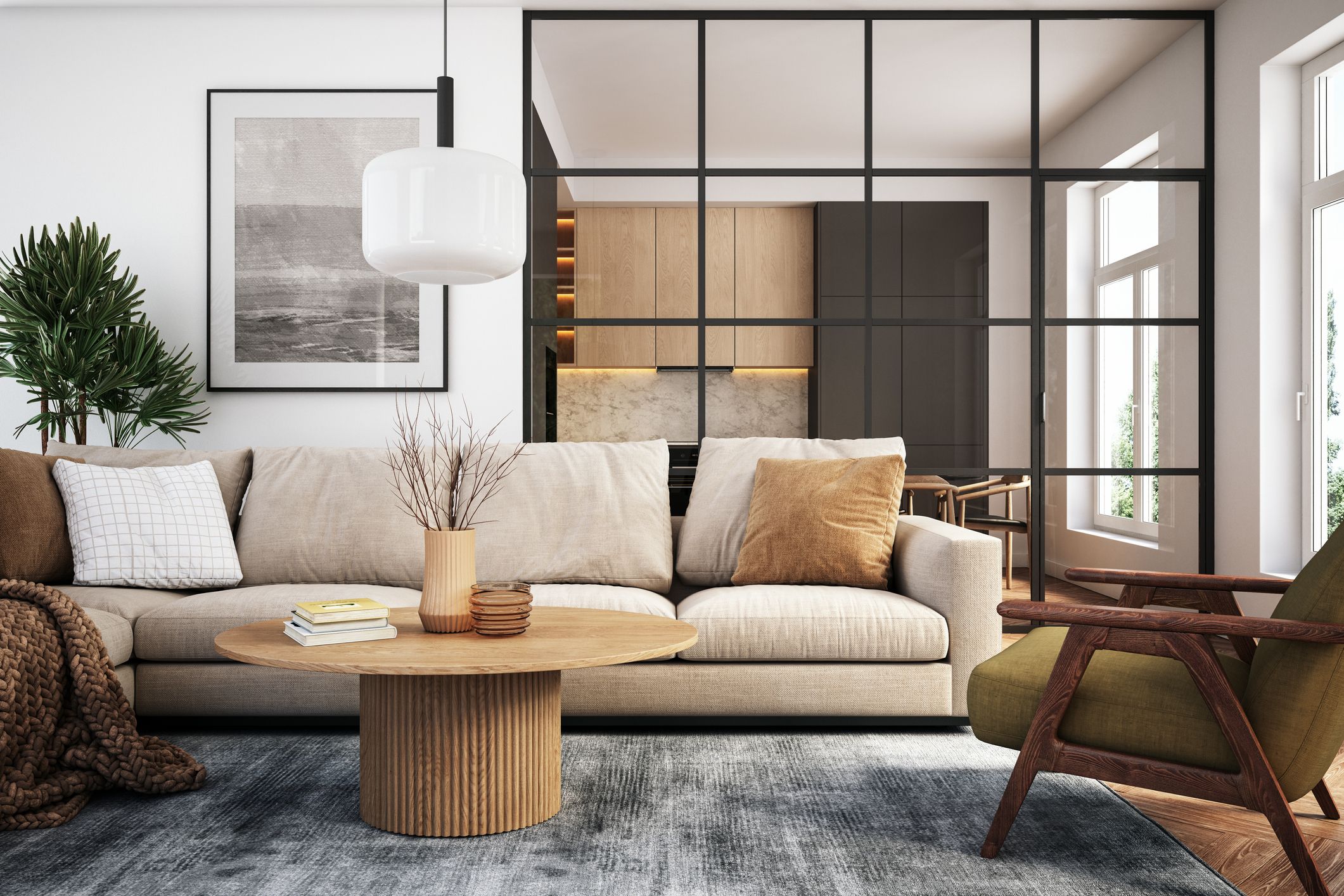 "Bob did a great job cleaning the carpets in my home, and in addition to that, he made the tiles and grout look like brand new!! Such a great job. Thank you, Bob!"
"Bob is fantastic to deal with, couldn't be happier with his work ethic, the job he does and the price! "
"Very happy with the cleaning done by Bob from True Clean Carpet. He is very careful while in your home and did a very professional job."